"

AdBar

is your one step portal to manage, create and drive
your media campaign across hundreds of social platforms in one go"

Ready to boost your


Business?

Book Free Demo

With Adbar, anyone can be digital advertiser!
Three major steps.
Our Patented
Approach.
Throughout the last 15 years we noticed many retailers are struggling to reach their target audiences, and the growing amount of social channels is making it hard for every marketeer to master each Touchpoint. At the Adbar we combine expert knowledge with Data and research to come up with a unique set of algorithms that optimizes your media spend and even creates a tailor made media plan to fit your needs. You can get started with a budget as low as 1 USD per day and start talking to your customers.
Step 01
Set your
KPIs.
Let us know what your ultimate goal is: drive more customer in your store, Make customers more aware of your brand or simply create more engagement. No matter what, we have done it before!
Step 02
evaluate your custom &
media plan.
evaluate your custom
media plan.
Based on your targets, algorithm and preferences our algoritms will compose a tailor made media plan. You can still modify this yourself if you want to change it, but trust us, it will be hard to beat.
Step 03
Lean back, relax and
Track performance.
As soon as you approve the media plan, our little robots will start executing it against the various social channels ýou've agreed on. They execute your content but also track the performance and bring all insights back to our central dashboard.
100% satisfaction.
Some of our clients'
Feedback.
"Compared to setting up our own campaigns manually, we got great results. Using The Adbar, not only allowed the process to be fully automated and optimized, but most importantly we saw over 2.9-2.4 times improvement in our reach, impressions and click through; for the same budget!"

Mieke Ruys

CEO FamilieZorg

"AdBar showed me that you don't need an expensive marketing team to get my brand in front of my customer."

Jason Jaimie

Local Retailer

"Even though I'm not a marketing expert, AdBar generates the perfect media plan for me based on my budget and targets for each campaign"

James Fawkner

Business Owner

You saw her bathing on the roof Her beauty and the moonlight overthrew ya She tied you toher kitchen chair.

Piccolo Goku

Professional Baker
Affordable options.
Choose your
prices.
"Our pricing model is aimed to maximize your success and media budgets"

SHOTS
$9.99/mo
+3% of total spend
Single Account only
Unlimited Ad Account
Social and Google Campaigns
Media Budget: $1 - $2k
Order

APERITIF
$19.99/mo
+2.5% of total spend
Include shots, plus:
Campaign Approval
Onboarding Management
Up to 5 seats for your team.
Media Budget: $2 - $5k
Order

COCKTAIL
$24.99/mo
+1.5% of total spend
Include Aperitif, plus
Up to 15 seats for your team.
Adbar setup assistance
Dedicated Account manager
Media Budget: $5k and Above
Order
Our amazing
team.
"Our team combines a variety of long term expertise in marketing, data and technology. Want to get in touch? Drop us a note on info@theadbar.com"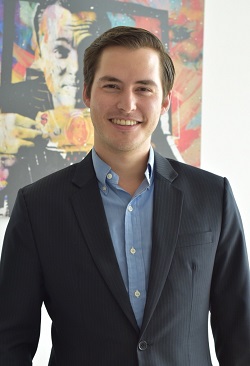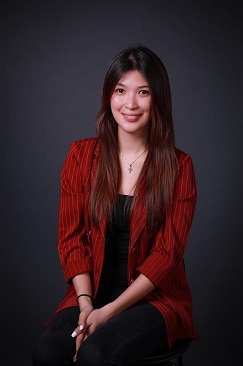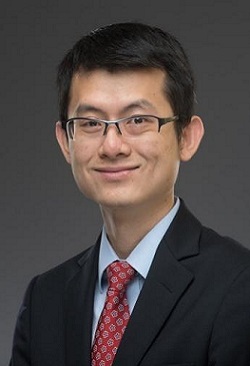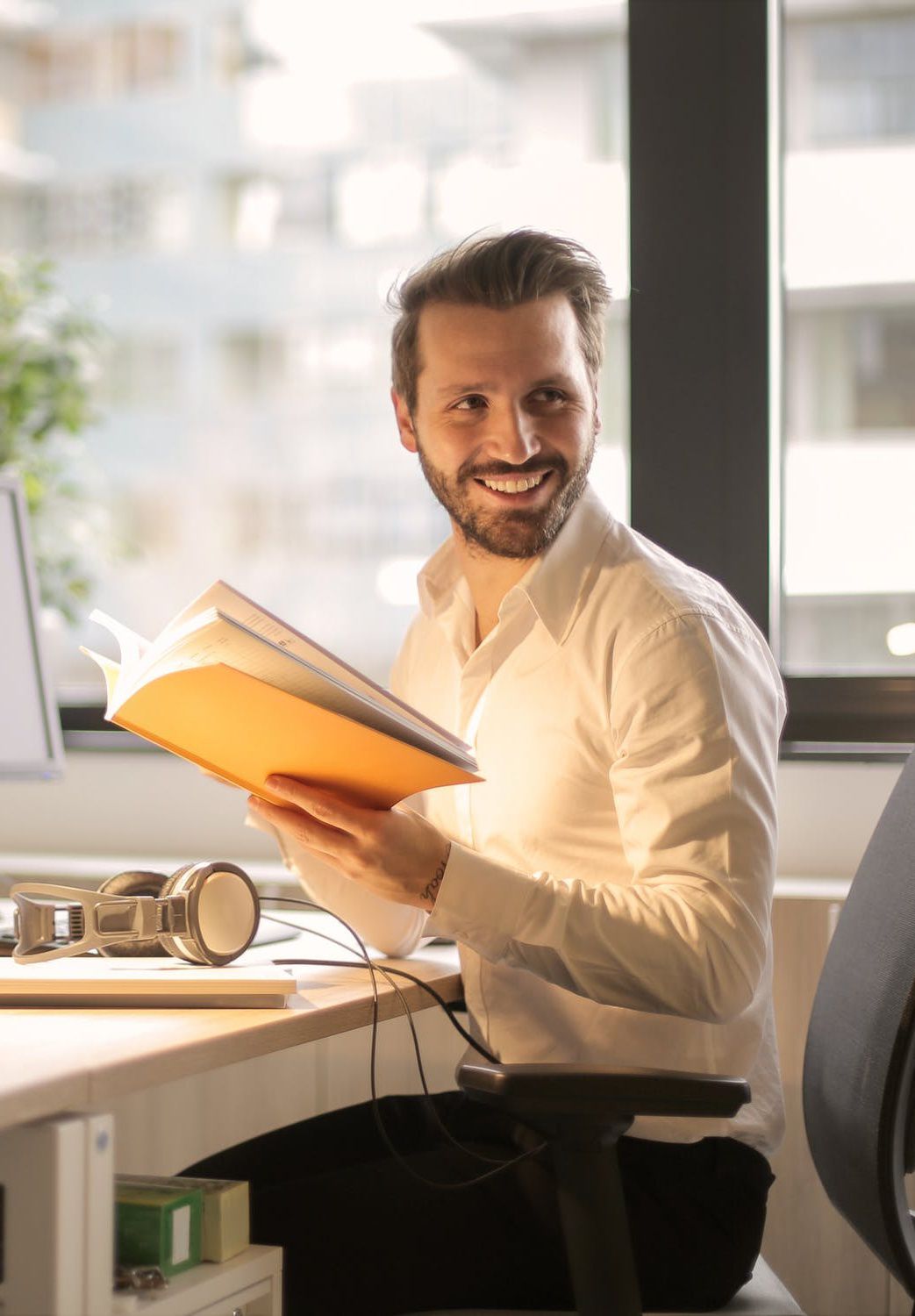 Frequently asked.
General
Questions.
Which social channels do you offer?

Today we offer facebook, Instagram, open rice and google. We're always adding new channels, so if there is a particular one you'd love us to add, let us know

What's different from a normal advertising team?

First we offer a wider range of channels, but second we've build up a data base of what works in which scenarios. Using AI we've uncovered the best strategies to take based on your needs. This is something no marketing team can easily recreate..